O.G. Fam – Welcome To The Bay (Music Video)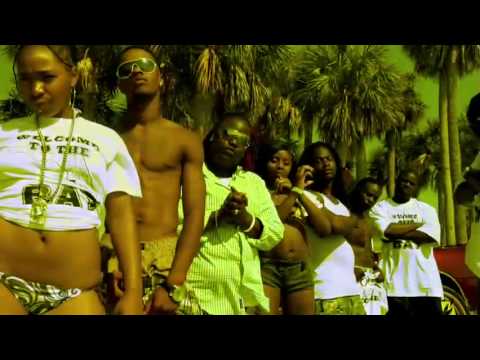 I have to admit I never heard of these guys prior to watching this. The track is straight and the video is definitely Tampa Bay all day… This video is supposedly a ruff cut/unofficial and is mildly NSFW but worth checking out.
Found this over at ShutItDownBlog.